My grandson is so darn CUTE I can't hardly stand it!!! Here he is practicing his greeting for when daddy's friends come around.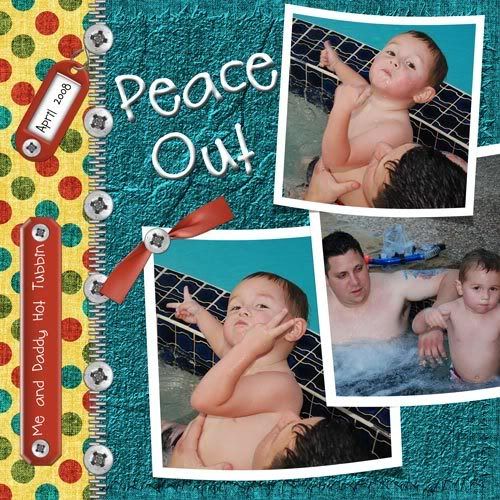 I used my Boy Kit available only at
MOO TWO DESIGNS
for just $4.
Thank you for stopping by....I love to have visitors, so I whipped this up to show you some good old Texas hospitality...my
Blog Freebie 17
.
I hope you'll stop by Moo Two Designs next Monday to see the awesome gift Gail P has for you!