Summer sure got her quick this year. The weather is still relatively gorgeous for Houston, so not complaining YET. We started out the summer by taking a Memorial Weekend trip to Concan, Texas with our good friends, Pat and Tanyia. Their condo proved to be a relaxing place to hang out away from the kids. Just minutes from Garner State Park and the Frio River, there is a lot of fun to be had there.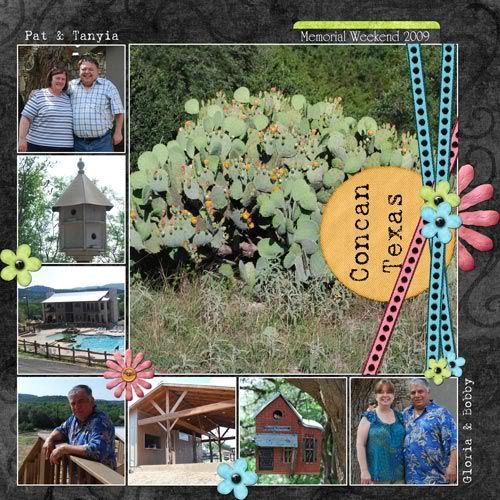 The rest of the summer will involve a July 4th backyard party--Texas Style, a couples bridal shower at the end of July and a September wedding of my son and Katy on September 8 in Las Vegas. Two destination weddings in one year...OUCH! Kaden has decided he wants to be a "for-hire" ring bearer because he is just so darn good at it and what a cutie pie. He has done two weddings already this year.
For Cousin Danielle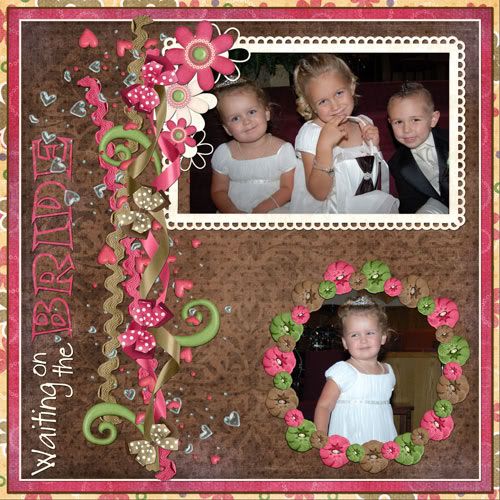 For Aunt Lindsay
I hope everyone has a SAFE and FUN summer, I know we will sure be trying!