I just thought I'd share a couple layouts I did for Moo Two Designs' challenges today...the first one was a story about me before I started school...well I had NO PICS!! Sooooo...I improvised and I think it's pretty cute.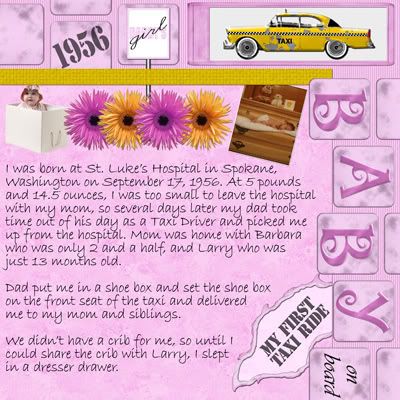 And my scrapping always has to include my grandson, Kaden....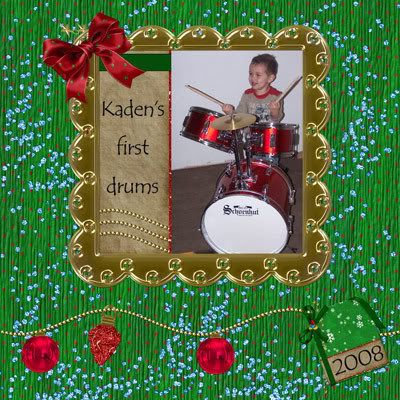 And winter wouldn't be the same without a hot bowl of Beef Stew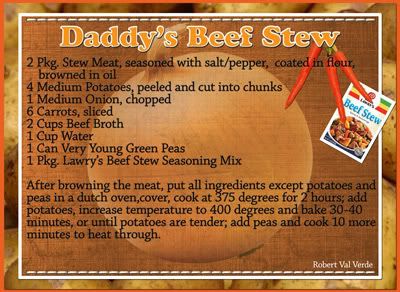 And, I finished my 2008 Calendar with those that love me most...and included the in-laws to be...