We had so much fun this month with the 4-wheelers...Outlaw ATV Park in Crosby, Texas is a favorite hangout of ours....I scrapped a couple pics and thought I'd share a few more....nothing better than Family Day with the kids...that's what memories they will never forget!
Thanks for looking....look further for FREEBIES throughout my blog!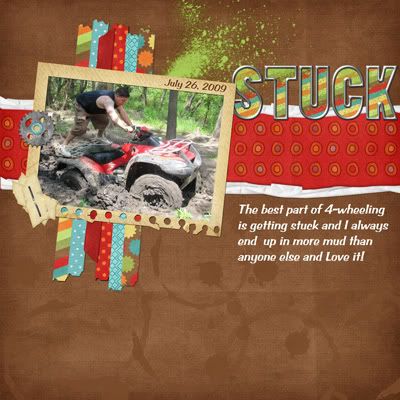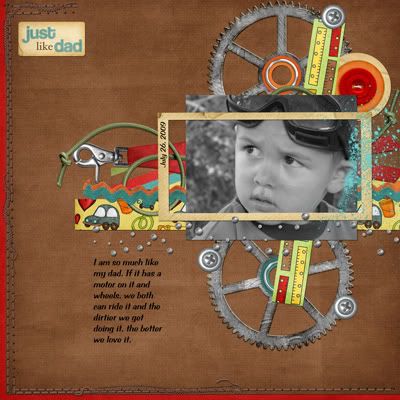 Robert unloading the final ATV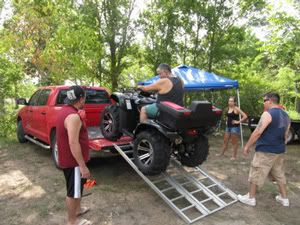 We don't always look so pretty, but we have FUN! Me and Hubby
Aunt Lindsay and Kaden taking a break.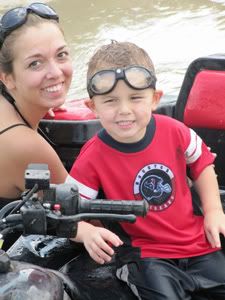 Cooling off in San Jacinto River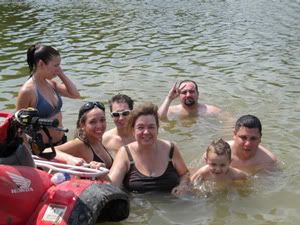 Anthony and Katy will climb anything...they are our inspiration!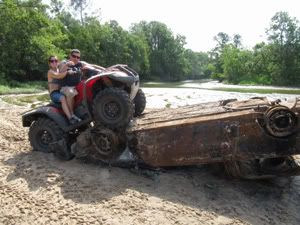 Little Lee and Kaden are ATV Buddies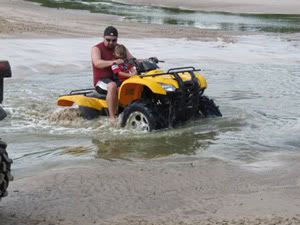 Lindsay/Matt, Lee/Kaden, Anthony/Katy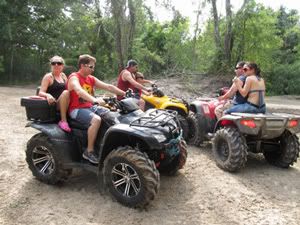 Matt proving to Anthony that he does get dirty and stuck.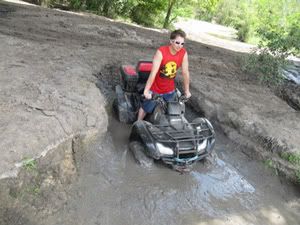 Anthony's ATV drying out after dying in the river...he loves this stuff!
Lindsay and Kaden Chillin in the River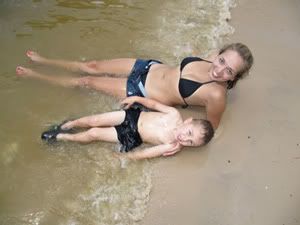 We ran across our friend, Mike, who took us on a rustic trail...oh what FUN! Only Robert and Anthony were brave enough to actually take the ATVs down this incline. Mike and Matt held on to the back to help.