You can sign up for our DESIGNER CONTEST
HERE
. Don't want to design? No problem, come on over and watch and vote and collect the freebies along the way, we'd LOVE to have all of you....the more, the merrier!
That's not all....Ivy Scraps will be giving out FREEBIES to help out our contestants, and you can snag them too.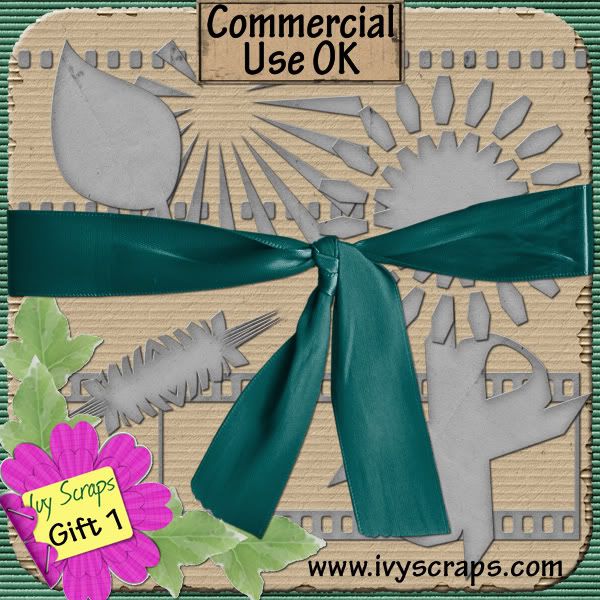 You can DOWNLOAD this
CU FREEBIE here
.