My LOVEKISSES kit is on SALE at Scrap-It-Sassy for 50% off...You can buy the whole kit, just the papers, just the elements, or just the alpha....be sure to stop by before November 9, when the sale ends.
My dd and her hubby went to Washington D.C. last week....what an amazing time!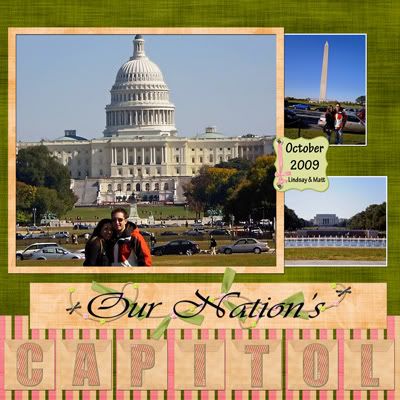 Can you believe my Aunt Ruth has NEVER had a birthday party? Well, we couldn't let her leave Texas a week before her birthday without one.
In case you'd like to see a sample up close and personal, please download my
GIFT TO YOU
--A QP and A Bookmark from my LOVEKISSES kit.
THANK YOU SO MUCH FOR STOPPING BY AND I'D LOVE TO HEAR YOUR COMMENTS ON MY KIT AND GIFT. HUGS!