MY HEART kit was soooo much FUN to make and extra special as I'm using it for a lot of my daughter's wedding pages....and I made you a gift as well...
AVAILABLE AT MY STORES AS ONE KIT OR 3 SEPARATE PACKS in case you prefer to just purchase a portion of the kit.
MOO TWO DESIGNS
SCRAP IT SASSY
Layouts done of my daughter's wedding using MY HEART kit...note that the gem circle frame is not a part of MY HEART kit.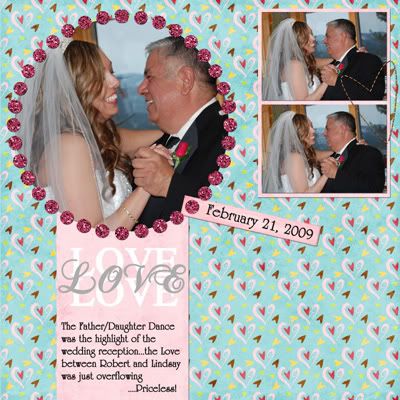 And because I APPRECIATE you so much and as a THANK YOU for stopping by my little place on the web, here's a
MY HEART
freebie, complete with a layered template.