I have been waiting for this day, I have such a hard time keeping my freebies until a certain date, and then I was running around all weekend and didn't get it posted...but here you go....
IVY SCRAPS
is a wonderful place to hang out on the web and we are having our first every IVY TRAIL (blog train)....we hope you'll join and download and tell your friends. Then it would be awesome if you'd come check out our site and participate in our challenges.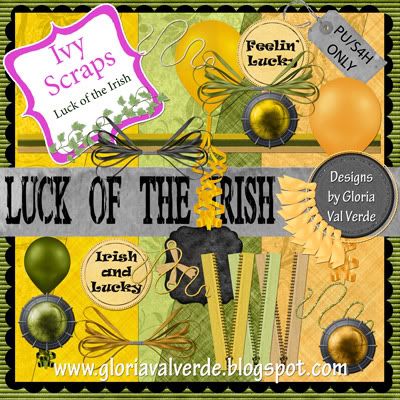 DOWNLOAD 1
DOWNLOAD 2
Not a member of Ivy Scraps yet? Check out what's going on at the Ivy Scraps forum!
Check out all the other designers by following the Ivy Trail. If you get lost along the way, you can always visit the Ivy Scraps Blog to pick up the trail again.

Gloria's Retreat
Stargazy Creations
Z Pink Boudoir Designs
Night Light Scrapper
Scrapfusion
Waite For The Moment Designs
StashHappy Designs
Julie's Creations
OldLadyDesigns
KimberKattScraps