I just HAD to show off these awesome layouts that DIGIEYESCRAPS and Cath did with my NEW MY MOM kit...aren't they the best!!! I just LOVE LOVE them!!!
By Digieyescraps
By Cath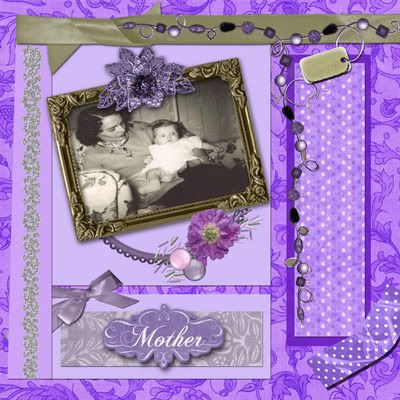 AVAILABLE AT MOO TWO DESIGNS
AVAILABLE AT IVY SCRAPS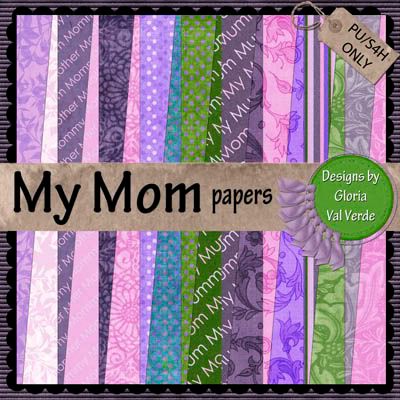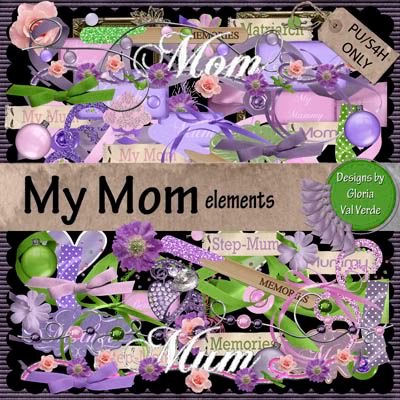 Here's a layout I did with it ... it's just a pretty and fun kit...hope you like it too!